Live to the Beat Campaign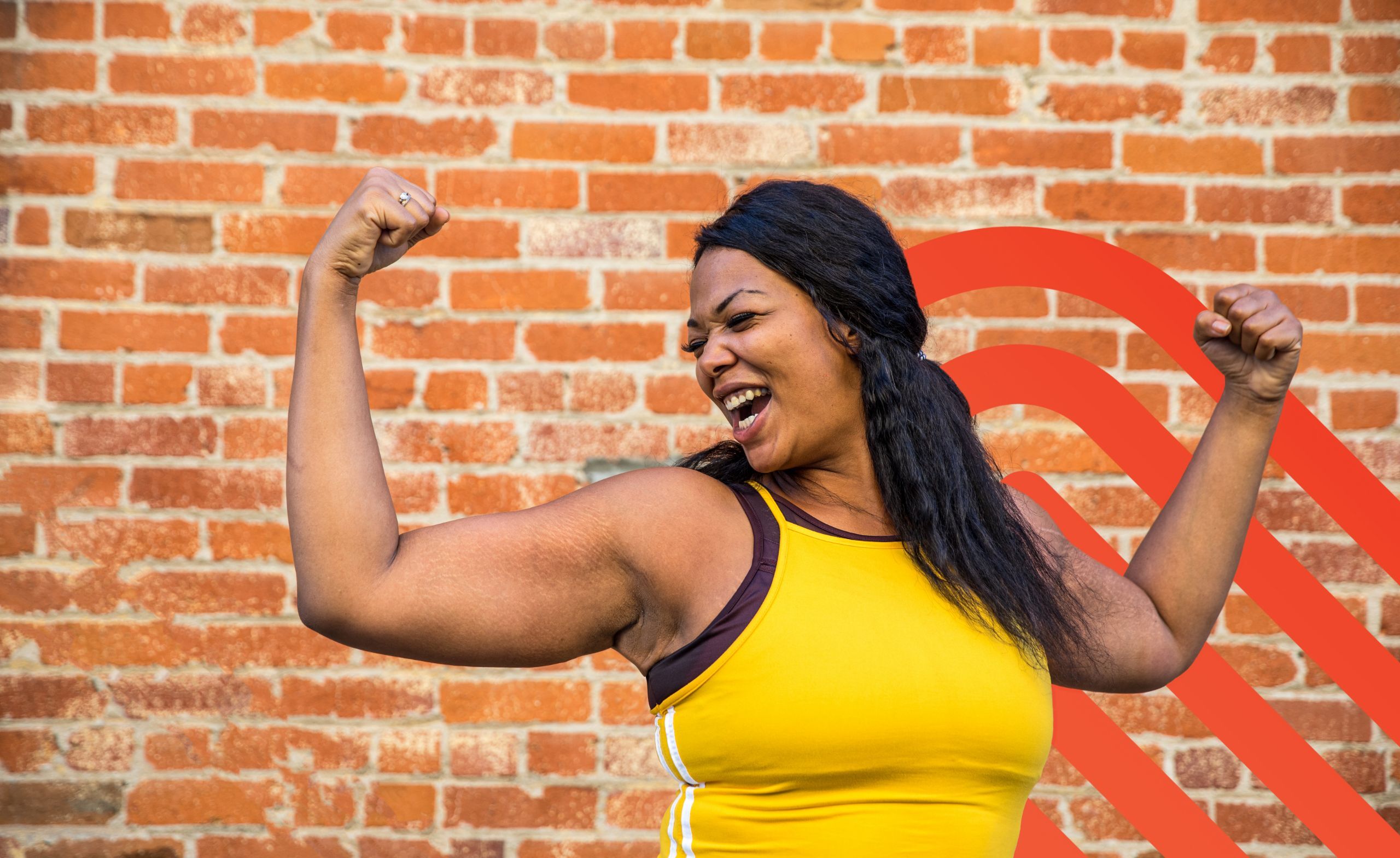 Million Hearts® collaborated with the CDC Foundation to develop the "Live to the Beat" campaign, which aims to reduce the risk of cardiovascular disease (CVD) among Black adults ages 35 to 54.
National Stroke Month and National High Blood Pressure Month
Each May is an ideal time to raise awareness about stroke and high blood pressure, and the connections between the two. Here are resources that to help with communications in May and all year. Also, be sure to check out the campaigns below for images, videos, social media messages and more.
2022 World Diabetes Day Washington (WDDWashington) campaign follows the International Diabetes Federation's worldwide theme, "Access to Diabetes Care — Education to Protect Tomorrow." There are three components to WDDWashington's campaign: Awareness, Screening, and Management of diabetes. this campaign uses these 3 components and aims to boost awareness of this rising health concern by:
Increasing awareness and educating communities about the impact of diabetes,
Informing people about the importance of screening and early detection, and
Encouraging healthy choices for the wellbeing of families.
The social media toolkit can be accessed here
Get Down With Your Blood Pressure Campaign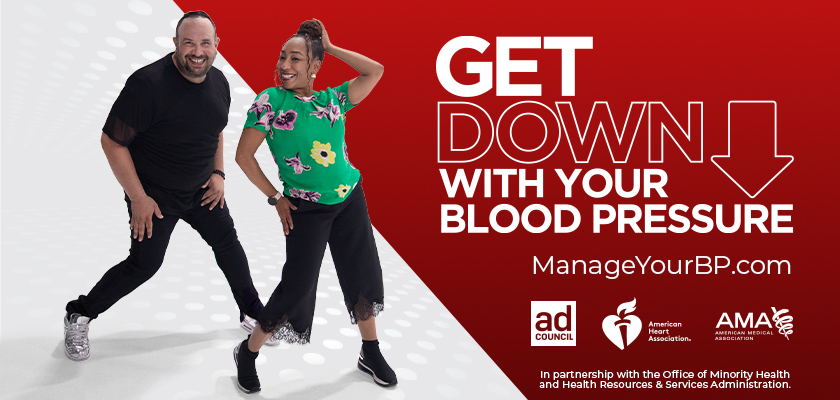 This high-energy campaign from Ad Council, the American Heart Association, and the American Medical Association has videos, radio ads, print ads and more in Spanish and English. The ads feature a diverse group of dancers to upbeat original music. The campaign is meant for a general audience.
Release the Pressure Campaign

ESSENCE hosts the "Release the Pressure" campaign aimed at partnering with Black women to improve their heart health and be part of a movement for healthy blood pressure—the leading risk factor for heart attack and stroke. Together, the AMA, the AMA Foundation, Association of Black Cardiologists, American Heart Association, Minority Health Institute and National Medical Association launched the "Release the Pressure" campaign to provide Black women with resources to identify and track their blood pressure numbers, as well as develop a wellness plan with existing personal support systems of family and friends to manage their heart health virtually.