Vision
All children in Washington state thrive in safe, stable, nurturing relationships and environments.
---
Overview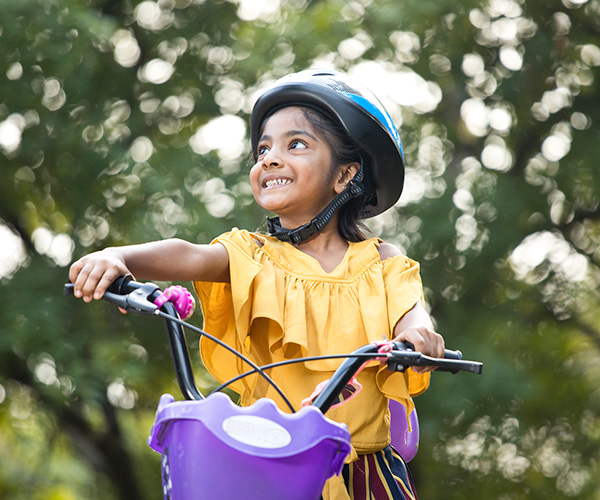 Launched in 2013, Washington state's Essentials for Childhood (EfC) is a statewide collaborative initiative working to reduce child maltreatment and promote equitable well-being outcomes for children and families. The EfC is guided by a cross-sector Steering Committee and Leadership Group. The initiative works to increase family resilience and promote key protective factors by:
Facilitating coordination and collaboration between system partners, communities, and families.
Investing in state and local systems of services and supports for children and families.
Promoting community capacity building and positive social norms.
Advancing policy and system-level changes that create the context for healthy families and address root causes of child abuse and neglect.
The implementation of EfC in Washington is primarily supported through funding from the Centers for Disease Control and Prevention.
EfC Reference Materials
What are 'protective factors'? These are the individual, family, and community factors that may reduce the likelihood of a children being abused and neglected. For example, caregivers that create positive relationships with children, families with caring adults that serve as role models, and access to economic and financial help. Read more about the risk and protective factors on the CDC webpage. 
---
Contact
To learn more, please email us at essentials4childhood@doh.wa.gov.