In 2021, the HHS Coalition entered a partnership with Benefits Data Trust (BDT), a national nonprofit which harnesses the power of data, technology, and policy to provide efficient and dignified access to assistance that will improve people's health and financial security. The vision of the partnership, funded by a grant from BDT, is to make comprehensive improvements in how Washington delivers benefits, thereby increasing residents' access to opportunity, improving health outcomes, and driving towards an equitable post-COVID recovery.  
This is a process-driven approach, focused on human-centered design, and principles for planning and implementing improvements. The initial work undertaken by the state of Washington in this partnership was to develop this State Action Plan (SAP) that outlines specific goals, strategies, and measures that will guide the HHS Coalition to achieving the vision:  
Goal One: Remove client barriers to accessing benefits. We envision a future where clients can seamlessly apply for multiple programs in less than 20 minutes and immediately know their eligibility status: 
Strategy 1.1: Develop an action plan to identify the minimum question set needed to determine financial eligibility for Washington's Medicaid, Supplemental Nutrition Assistance Program, Temporary Assistance for Needy Families, and Working Connections Child Care programs. This strategy will include analysis and prioritization of policy flexibilities at the state and federal level to align data collection. 
Strategy 1.2: Establish a human-centered design, (HCD), community of practice, (CoP), within the HHS Coalition organizations.  
Goal Two: State programs have a comprehensive view of clients and share information across organizational boundaries to proactively offer other benefits the client may qualify to receive.
Strategy 2.1: Establish and execute ongoing processes to analyze program data for Medicaid, SNAP, and WIC and then proactively promote enrollment to potentially eligible Washingtonians.
​​​​​​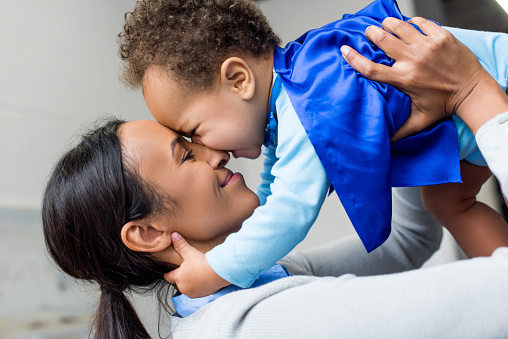 Washington Plan for Removing Barriers to Health and Human Services
The publication of this State Action Plan represents work undertaken by diverse staff across all HHS Coalition organizations, with technical assistance and extensive collaboration provided by BDT staff and connects with other HHS Coalition and Washington Initiatives. This plan will be implemented from April 2023 to June 2024.
---
BDT Blog Posts
10/3/2022  Promoting Equity and Dignity in Benefits Access: Supporting North Carolina and Washington in Advancing Statewide Change
8/30/2022  BDT's Learning Collaborative: Helping States Stabilize Medicaid Coverage